Most of the time, VPN services work very smoothly, but it becomes quite frustrating and confusing when you suddenly have trouble connecting to your VPN. If the same thing is happening to you and is not connecting, here is the troubleshooting guide to help you in solving this issue.
Causes of VPN Connection Problems
Let us first tell you that that VPN connection problem is mostly related to browser or software. In this case, when your VPN misbehaves, it is usually an elimination process. Following are the reasons why your VPN is not connecting:
An overloaded VPN server
Security lock on circuit board
Using the wrong VPN protocol
Running out-of-date VPN software
If you want to fix VPN that's not connecting then you can try the following 10 solutions:
Check Your Internet Connection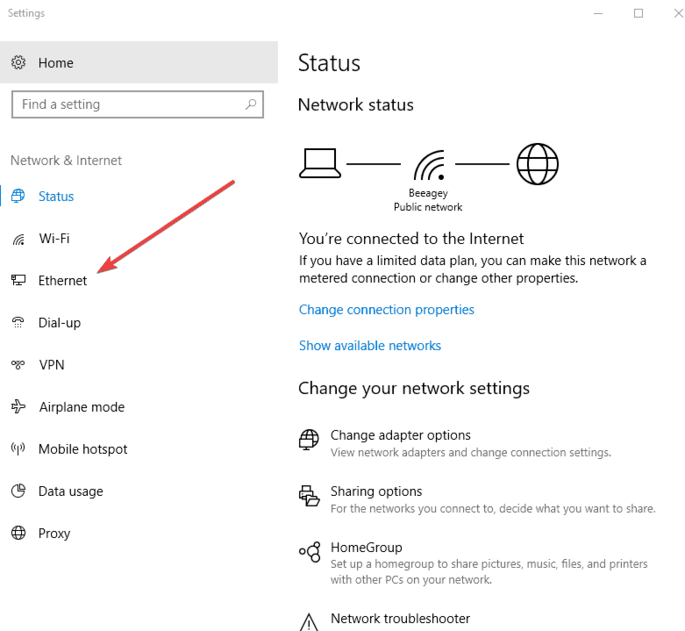 Check your internet connection: It is the first thing that you should check when your VPN does not connect. It is the most common thing to do. Particularly check your Wi-Fi connection whether it is working properly or not to the right access point.
Check your Login Credentials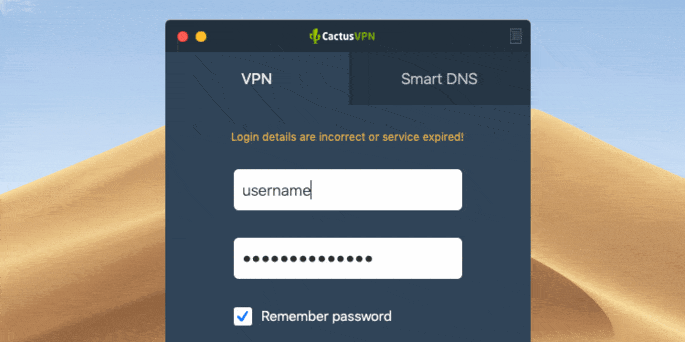 Many times it happens that your login credentials are not up-to-date or correct. This is the most common and overlooked detail. If you are using a free VPN service, then you should check out the website from where you got the VPN service. It may happen that the credentials provided by them have changed and that is why your password has to be updated.
Change the VPN Server Connection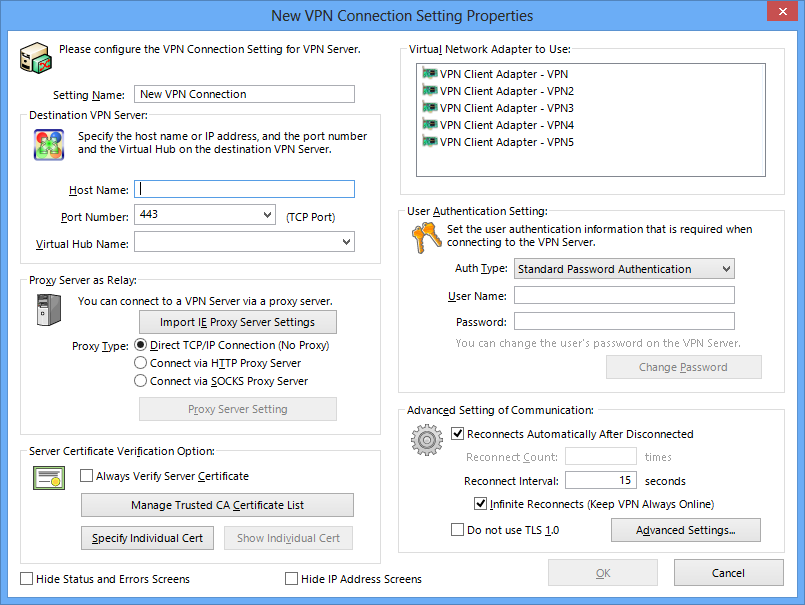 Generally, VPNs offer a wide variety of servers that you can connect to. So, sometimes it might happen that, the particular server which you are trying to connect to, is having issues. It could be burdened with a lot of connections, or the server must be temporarily down. In this case, you can try using a different server. It might connect easily and solve your problem.
Restart Browser Plug-in or the VPN Software
If still even after changing the server, your problem doesn't get solved then you can restart the browser plug-in or the VPN software. Don't just disconnect but also quit and restart the browser. In the browser plug-in case, close it down fully and then reopen it again. For the plug-in to work again, you have to clear the browser cache.
Check whether your VPN Server is updated or not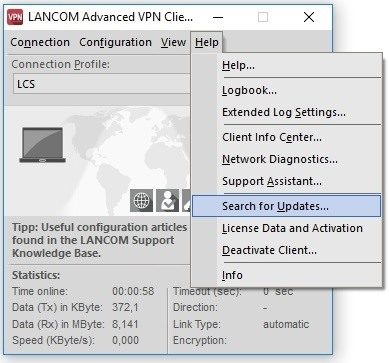 Many times it happens that your VPN software has to be updated and you don't know about it. So, update it frequently. For eliminating the possibility of malware and also to maximize the performance of the software, make sure that your software is updated with its latest version. Regularly check for updates under the VPN menu for getting the latest updated version. In the VPN settings, you can also set automatic updates.
Check whether your browser is updated or not
Check whether your browser is updated or not: For eliminating common issues related to the browser, you can use a browser that is endorsed and supported by your VPN provider. You should also make sure that the latest browser updates are installed.
Reinstall the latest VPN Software Package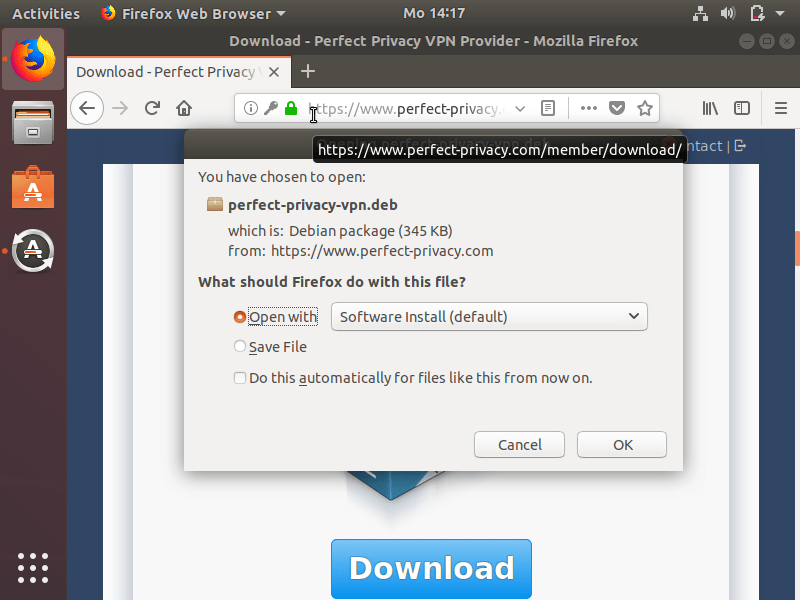 If nothing works then, you can reinstall the VPN package. For getting the best and the latest package, you must go to your VPN provider's website and find and reinstall the latest software package for the operating devices or systems. Before doing so, you have to uninstall all the old packages and start with a clean slate.
Change the VPN Tunnelling Protocol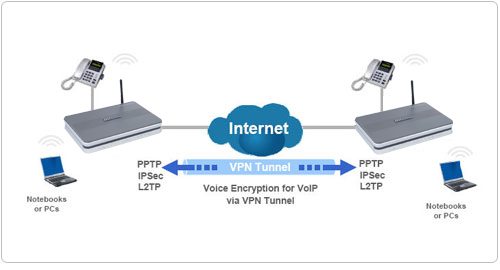 Still struggling to connect to your VPN server then the problem is with the VPN tunneling protocol. For doing so you can go into the network setting or VPN settings. Now trying using various protocols like IKeV2/IPSec, L2TP/IPSec, or OpenVPN. The location of this setting caries by the VPN operating system, device, or product. If you find any difficulties, then contact your VPN provider. If possible, try not to use the PPTP protocol as it is considered not secure.
Change the Connection Port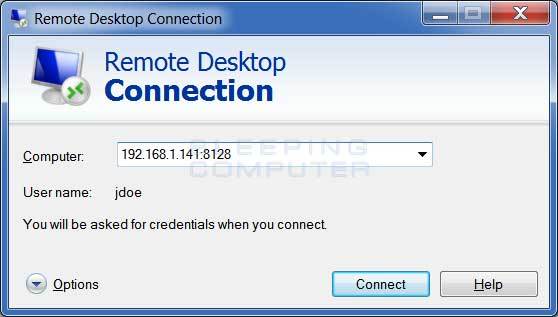 Some networks and ISPs block traffic on connection ports. You can check the VPN documentation. It might recommend you to use a particular port number. Also, using a different port may help in solving the problem.
Check your Router Settings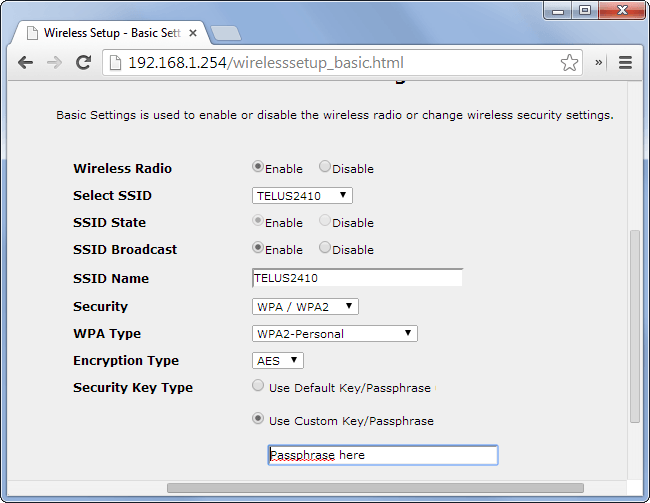 VPN passthrough is a feature that allows passing traffic on a router. Some routers do not support this feature. For checking this issue, go to your home network; check personal firewall and router settings. For making any changes, you will get admin access.
Important Points to Consider:
Talking to the VPN Provider
Even after trying all these solutions, if your VPN is still not connecting, then you must connect your VPN provider. A technician will ask you to try all those things like operating system, internet connection, and types of the router which you have already tried working on. But, as a VPN expert, your provider will help you in solving your problem.
Port Forwarding and Protocols
There are specific ports in the installed firewall programs, or the firewall in the router which are to be forwarded and protocols opened.
VPN Passthrough
There might be an option in the security settings available for enabling PPTP or IPSec Passthrough. This option is not available in all the routers. Note: PPTP or IPSec are the most common types of VPN protocols.
You can check your router's website documentation or manual for any VPN related information. If you still doubt, contact your VPN provider. He will be the best person to contact.