How To Use Banned TikTok In India?
Summary: Ways To Use Banned TikTok In India?
The Indian government banned 59 Chinese apps, along with TikTok. But, still some people are finding ways to use it from India. After checking with TikTokers, we have found out the solution on how they are accessing TikTok in India.
With the help of VPNs, they are accessing it. If you are unaware of VPNs, we at vpns.reviews are here to help you on how to install and use VPNs. Simply follow these 3 essential steps to explore TikTok.
Download any VPN
Change your location of your choice
Connect to VPN and Start using TikTok
We recommend NordVPN to access TikTok. Read below and learn how to access TikTok!
Black Friday Deal – Get 68% off + 3 months FREE
Users who don't have a TikTok on their smartphones and wanted to install it can follow the steps that we have mentioned below. Downloading TikTok From App Store
For downloading TikTok from Appstore, we have used
NordVPN.
5 Steps To Download TikTok
1. Turn On NordVPN with any other country IP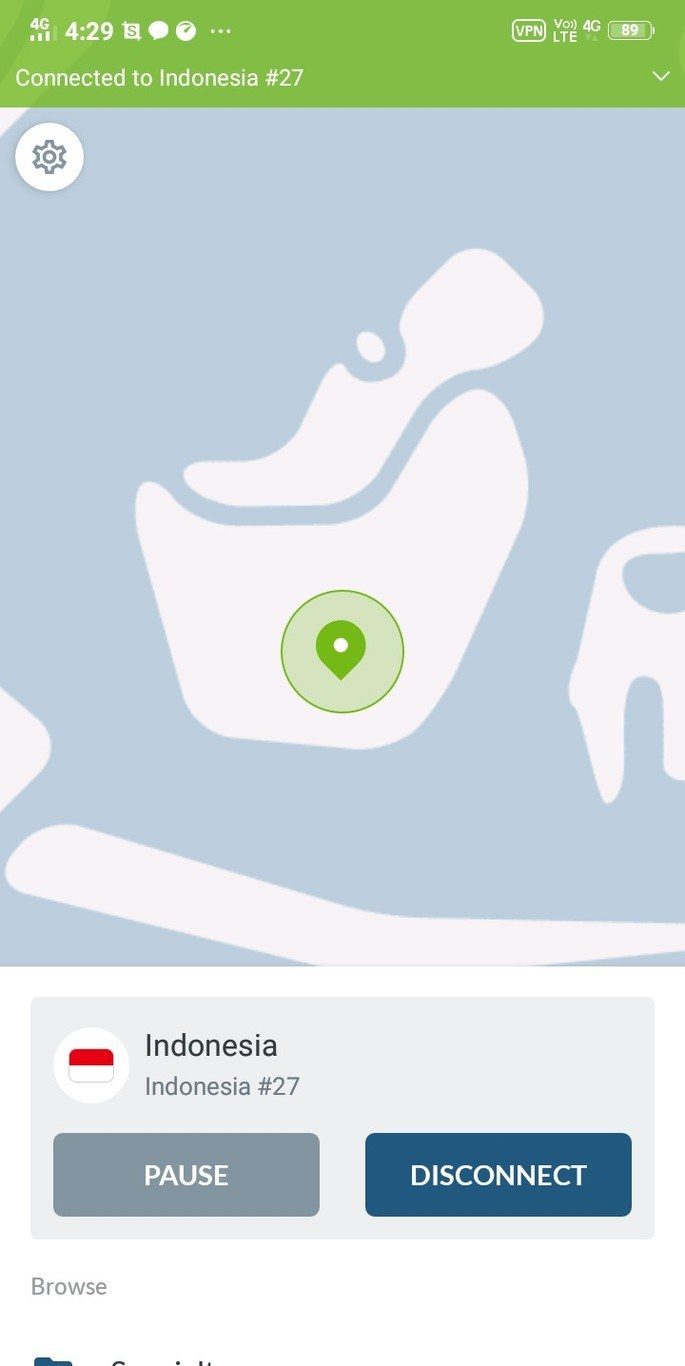 NordVPN offers a lot of servers from different locations. NordVPN also gives us an option to add countries as Favourites where we can stick them on top and access them easily
2. Go To App Store/ Play Store Account
Attached is iOS Screenshot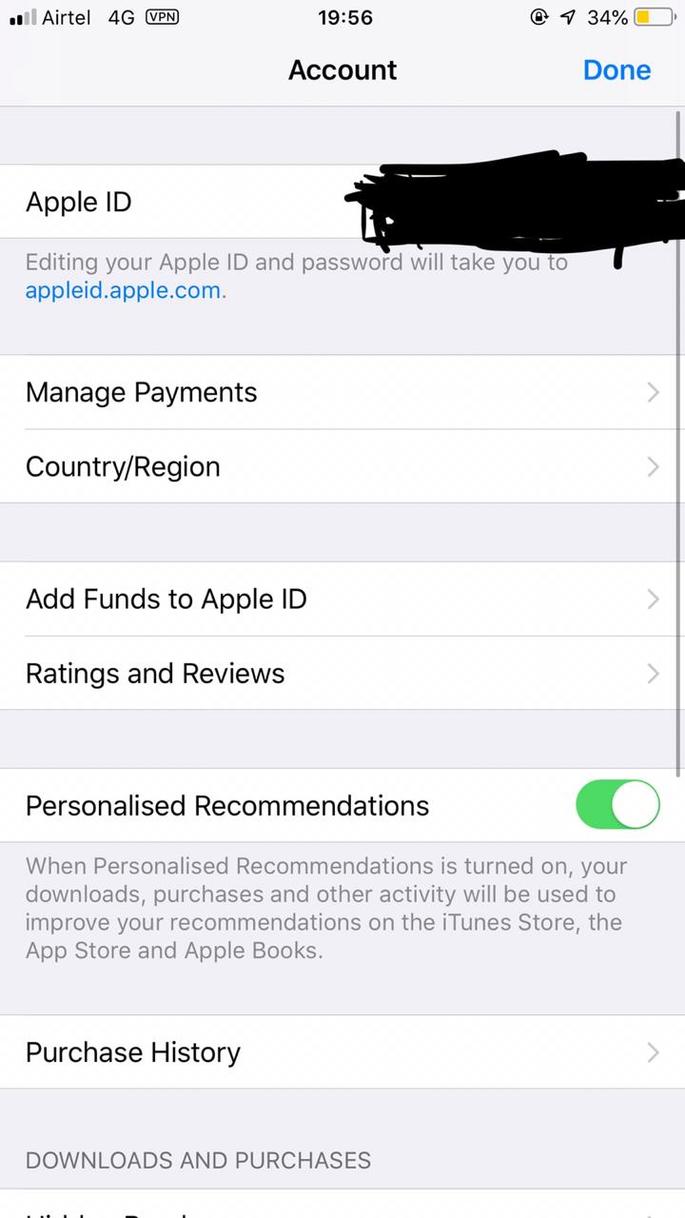 Once you choose the location, now head over to the app store and then redirect towards the "Account."Attached is Android Screenshot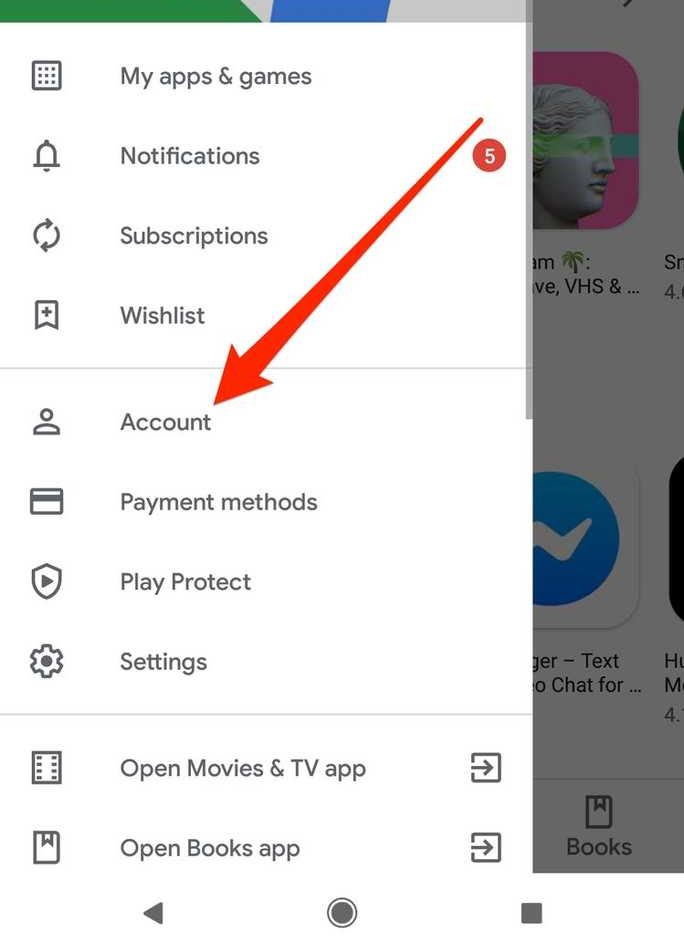 Go to setting and click on Account.
3. Change Country
Attached is iOS Screenshot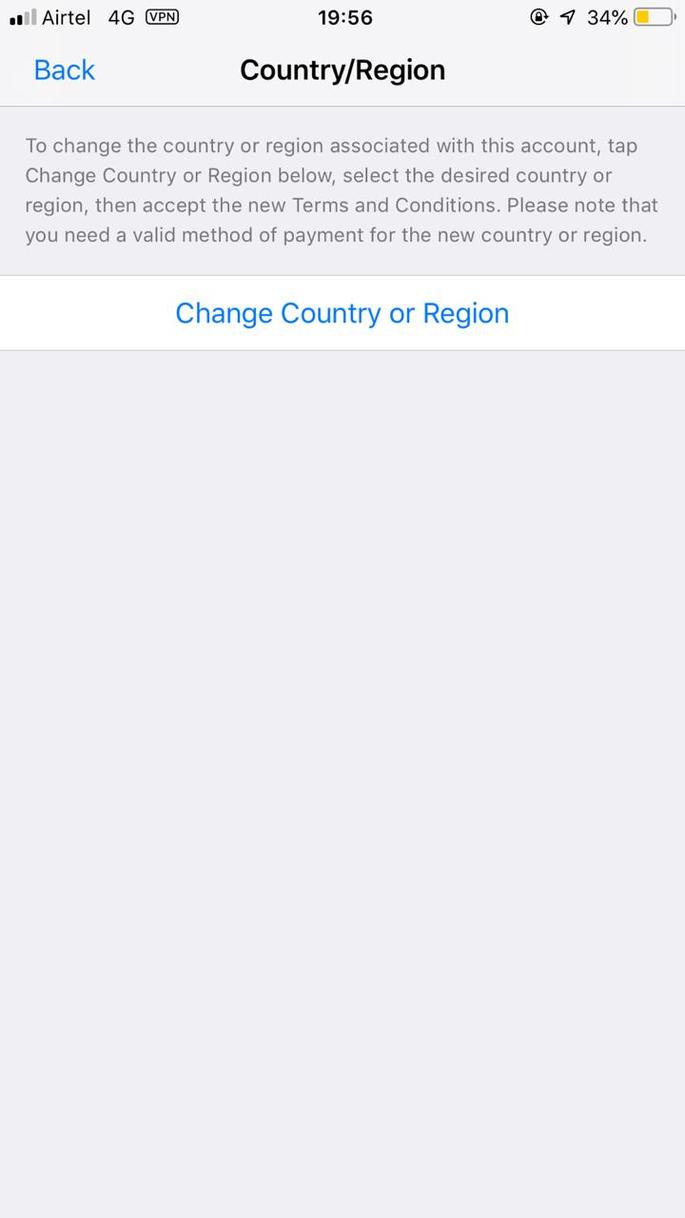 Now, tap on the "Country/ Region" and then tap on the Change Country/Region to any other "County/Region."
Attached is Android Screenshot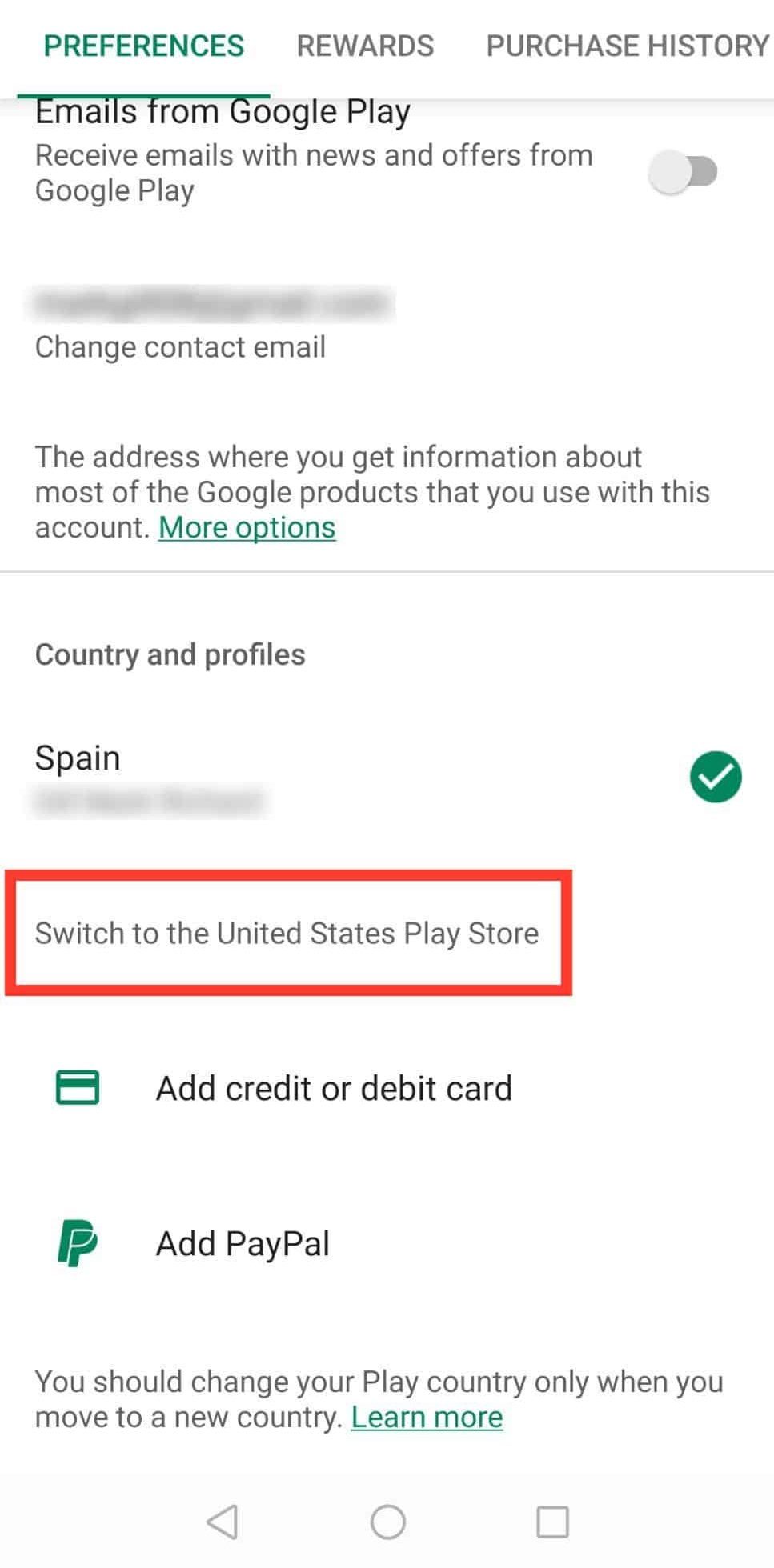 Now, tap on the Country and choose another country on your choice as shown above.
4. Save Changes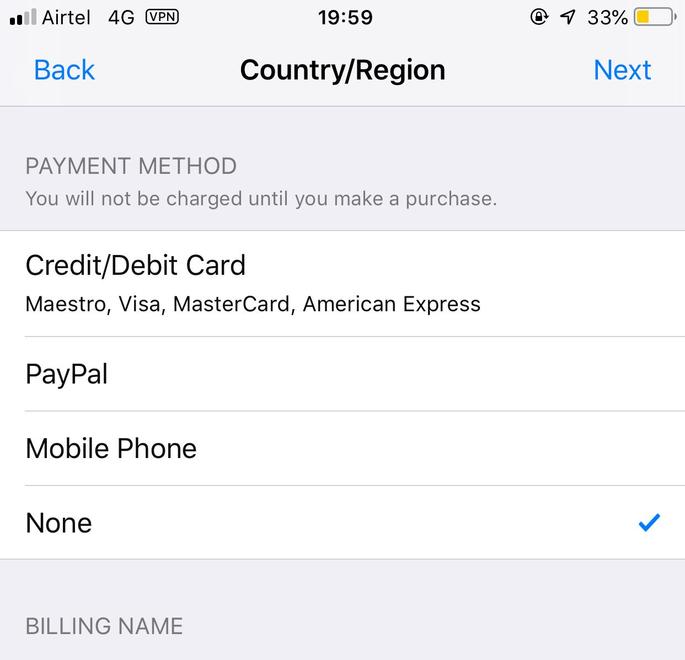 Once you are done with the location part, then save the changes.
5. Download From Appstore/Play Store
Now go to the Appstore/Play store and search for TikTok and then download it.
Attached is iOS Screenshot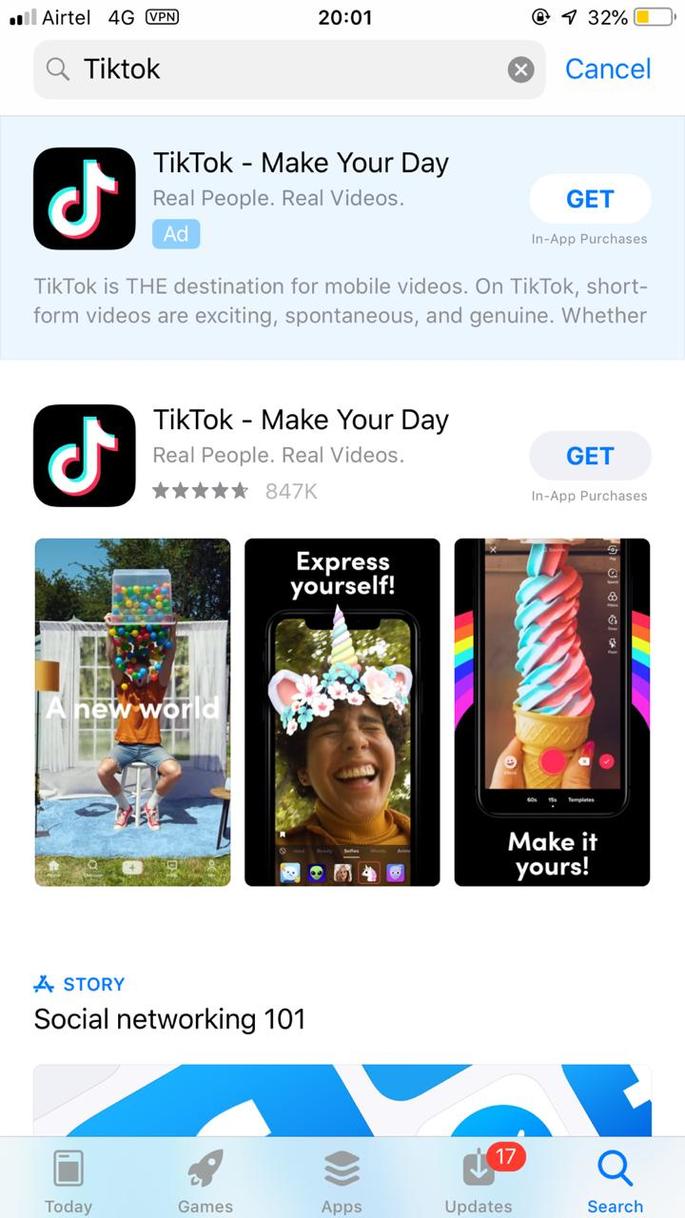 Attached is Android Screenshot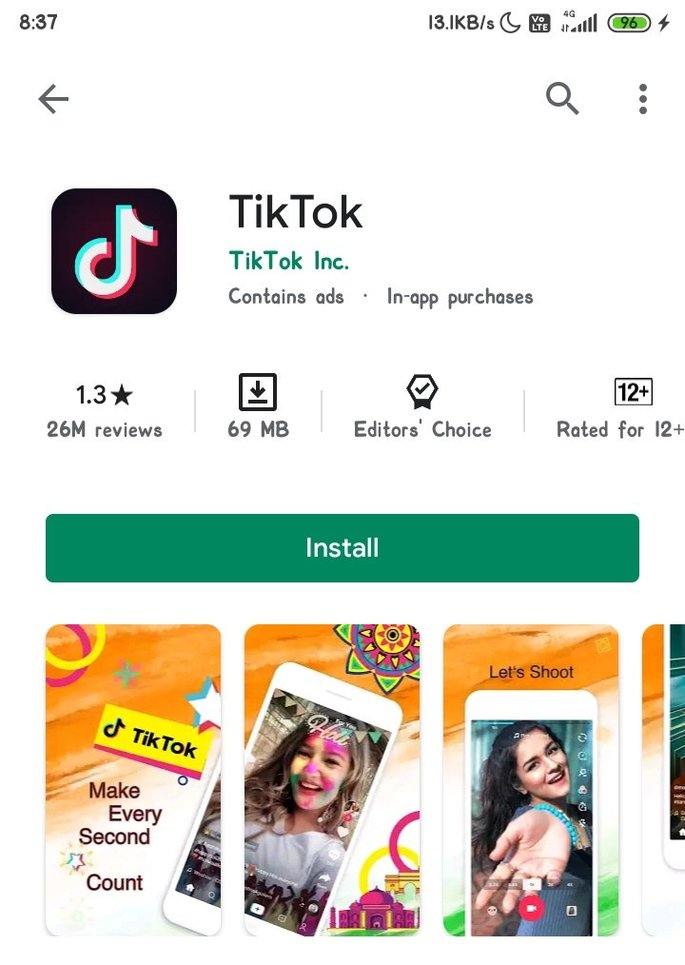 Congratulations! TikTok is downloaded.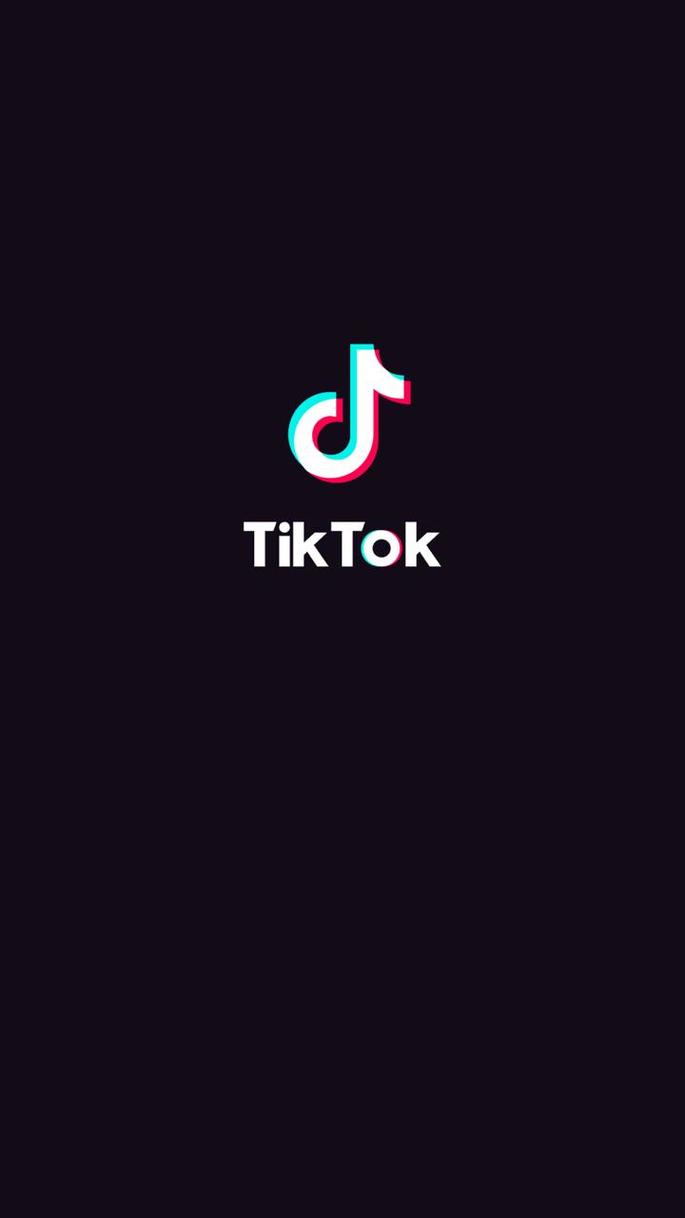 To access TikTok effortlessly, you need to follow the steps that we have mentioned below. To use TikTok, we suggest you use NordVPN
Tricks to use TikTok App with Vpns in India
You should simply follow these 3 essential steps to explore TikTok.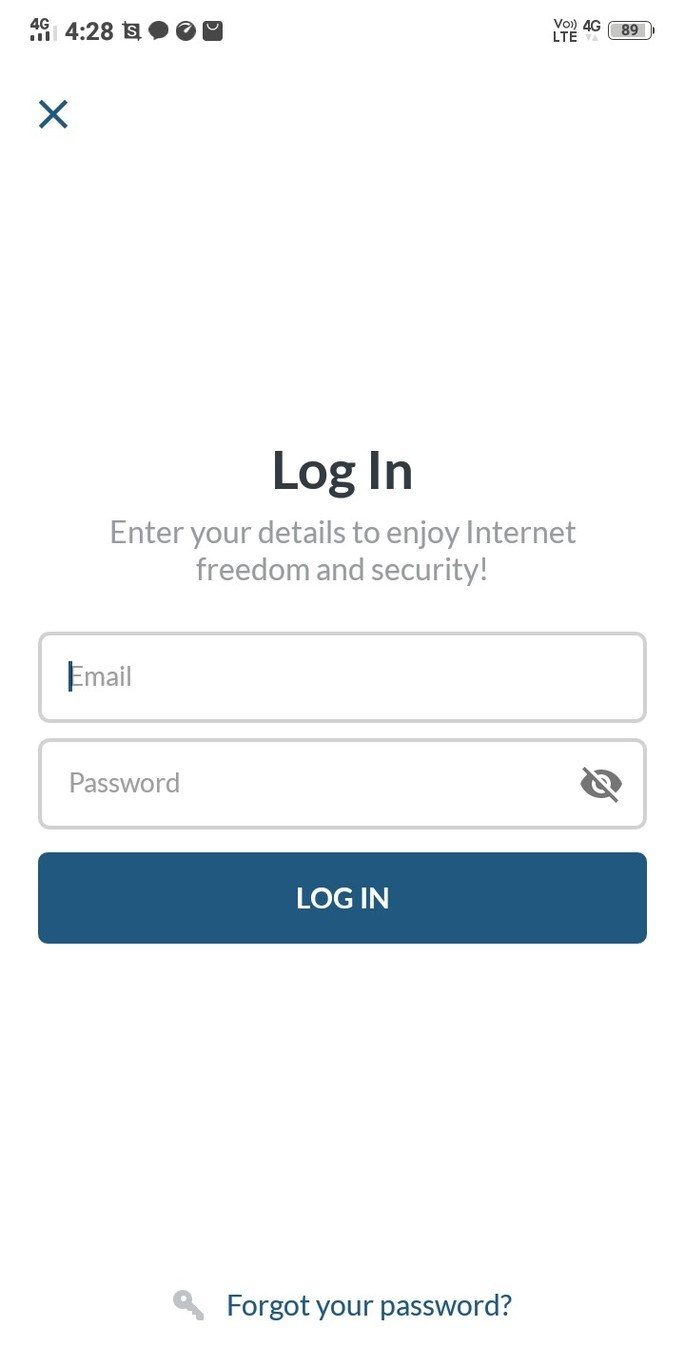 Subscribe to NordVPN here
2. Connect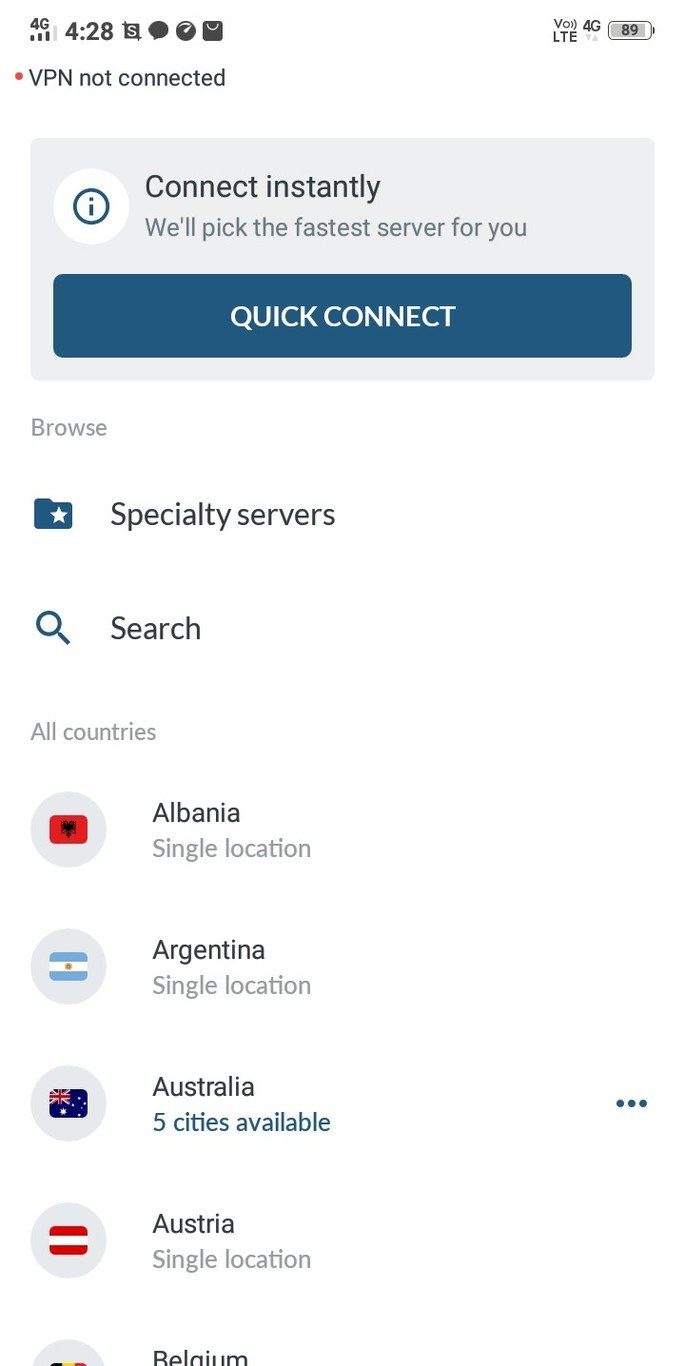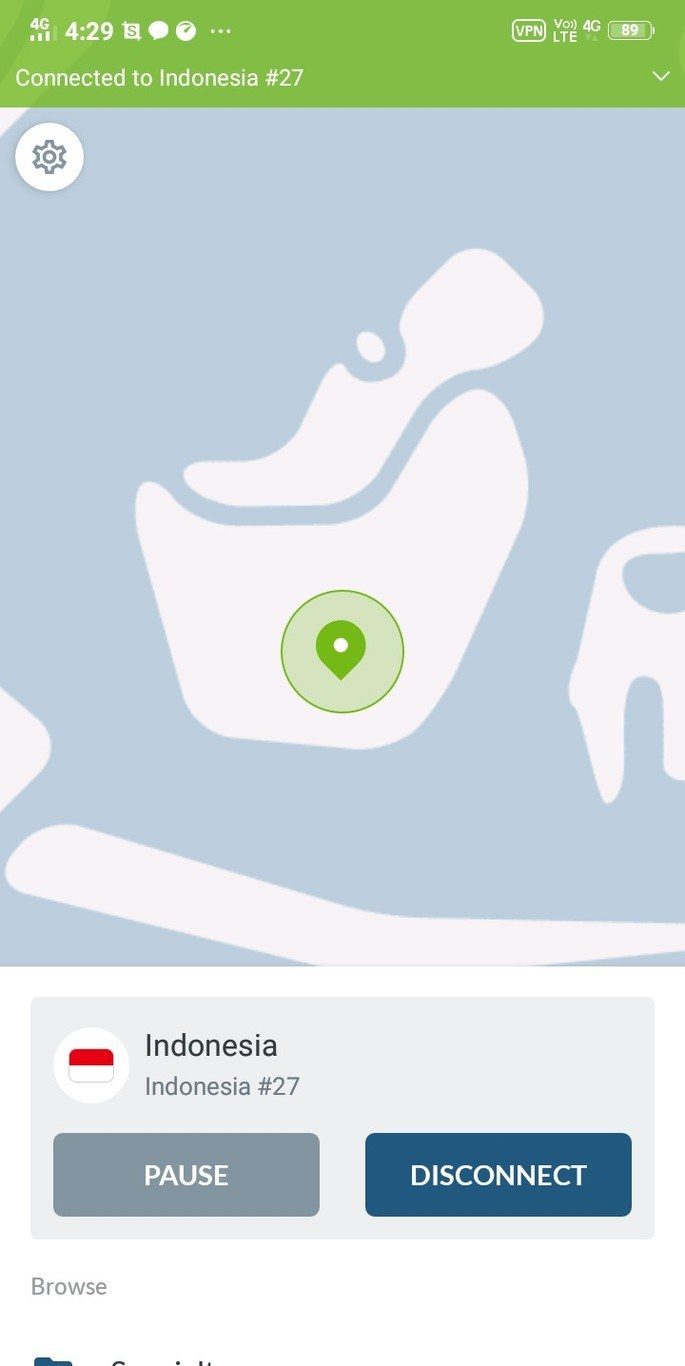 Now, as per your personal preference, connect this server to the location. You need to click on "Connect." once you buy the subscription plan. After subscribing just click on Quick Connect
3. Explore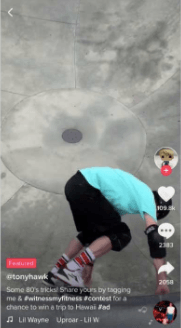 Login to the account by using credentials and explore the short videos of TikTok no matter where you live. Open TikTok. Log in using your credentials. You'll have the option to see videos from any country you're associated with!
Subscribe to NordVPN
Use Coupon Code VPNSREVIEWS and Save 10% off on all Plans
General TikTok Issues like downloading from the play store, accessing the app, exploring the app, adding videos, and downloading the videos from the TikTok app have been tested with NordVPN and everything is working fine. We have attached the screenshots for the above.
Common difficulties while accessing TikTok
If you still find difficulty in accessing TikTok Use these steps:
Go to your home screen and
Tap on "Settings"
Tap "General"
Tap "VPN"
Tap "Add VPN Configuration"
Still if you are facing the problem, Go to settings and choose Restore Factory Settings and Restart your mobile
What is a VPN?
A Virtual Private Network (VPN) is an important privacy and security tool you should install on your PC. A VPN changes your IP address and encrypts your internet traffic offering you online security, privacy and helps bypass online censorships. VPN networks help protect your identity and your financial information and help you maintain your anonymity while you browse the Internet. A Virtual Private Network or VPN encrypt all of your traffic sent over the Internet connection and sends it over a secure connection to the VPN server.
Read more!
Why NordVPN?
NordVPN is one of the most preferred VPN services in the USA. It has amazing speed and over 4000 servers which are spread across 60+ countries. NordVPN is said to work best for iOS devices since 6 simultaneous devices can be connected in one subscription. Speeds are great for HD video streaming and a kill switch is available to cut the connection automatically in case of VPN failure.
Features of NordVPN
The following are the impressive features of NordVPN:
Nord VPN offers CyberSec, which stops attacks from Malware and Cyber phishing.
Enable Local Network Discovery
Split Tunneling, which helps you in enabling VPN for specific Apps
Unlimited VPN bandwidth Variable speeds across servers
P2P supported
No logging and military-grade encryption
Reliable speed
Up to 6 VPN connections in 1 account simultaneously
Alternative VPN That Works For Downloading And Accessing TikTok
Turn On HMA and start using TikTok. 
Features of HMA
HMA Plan starts at 99/month and 30-day money-back guarantee
Unlimited bandwidth
No Log Policy
Severs in 280+ locations
New Kill Switch (Automatically connects to VPN when you connect to the internet)
Attached is iOS Screenshot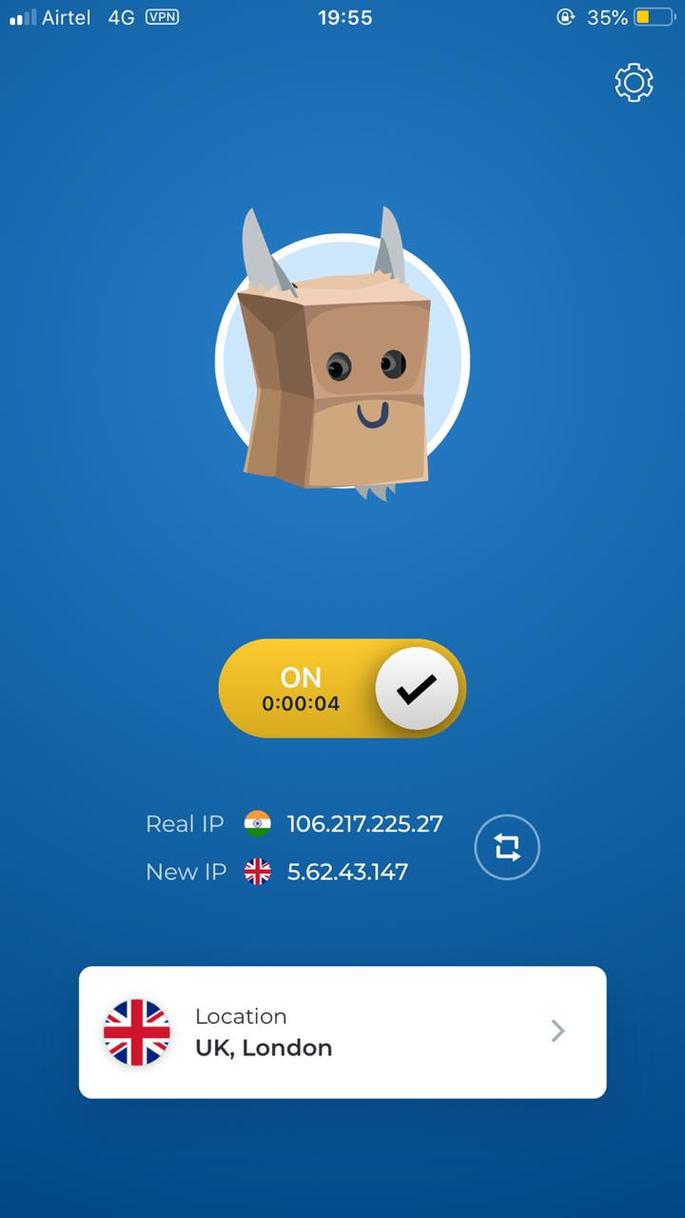 Attached is Android Screenshot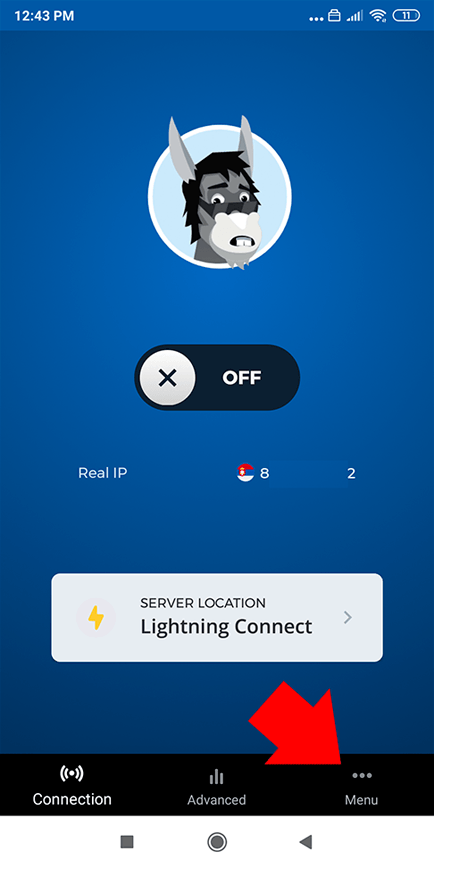 Firstly, create an account on HMA and then turn on this with your location. If you are a traveler, you can change your location accordingly.
Some more VPNs that helps in using TikTok
Where else is TikTok Banned?
Is Tiktok banned in Pakistan?
Yes, Tiktok is Banned in Pakistan from October 11th, 2020
Is Tiktok banned in the USA?
Yes, Tiktok is Banned in the USA from 6th August 2020
Is Tiktok banned in Indonesia?
Yes, Tiktok is Banned in Indonesia from 7 May 2018
Is Tiktok banned in Bangladesh?
Yes, Tiktok is Banned in Bangladesh from 25 February 2019
Is Tiktok banned in Australia?
No, Tiktok is not Banned in Australia, it's working fine.
Final Say
TikTok is one of the most popular and entertaining short video making and sharing platforms. Here millions of users daily create and share videos on various niches. This app has gained massive acceptance from the people in just three years in India. There are so many stars who have been using this platform to increase their visibility as well.
Sadly, if you live in India, you won't be able to use TikTok. The Indian government banned 59 Chinese apps, along with TikTok. With a ban, no user can access this app In India. However, those users who have already downloaded this app can view the content of this app. It is still uncertain whether the government will give access to use this app or not. But, with the help of a VPN service, you can access TikTok in India. You are all set, Use TikTok and Have Fun! We hope this comprehensive guide on how to use banned TikTok in India helps you a lot. In case if you face any difficulty, you can share in the comment section. We are willingly available to help you out.